New Power Rangers Beast Morphers Released in Canada
---
Thanks to AFN member riderman we are now know that numerous new Power Rangers Beast Morphers have been found at a Toys"R"Us in Ontario.

Share what action figures are being sighted in your area in our Canadian Action Figure Sightings Forum.
__________________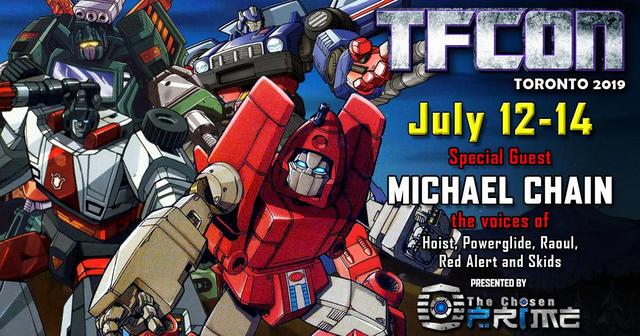 TORONTO TO HOST TRANSFORMERS 35TH ANNIVERSARY EVENT
Meet Transformers Voice Actors and Comic Book Artists
Shop Canada's Largest Dealer Room for Transformers Merchandise
Special guests include Blu Mankuma the voices of Tigatron and Tigerhawk in Beast Wars, Michael Chain the voices of Hoist, Powerglide, Raoul, Red Alert and Skids in Generation 1.
Www.tfcon.ca