WWE Elite Wave 55 & 56 Released in Canada.
---
Thanks to multiple reports we now know that WWE Elite Wave 55 and WWE Elite Wave 56 have both been released in Canada. Stars like AJ Styles, Samoa Joe and Roman Reigns amoungst others are in these waves.

These waves have both been sighted at Toys"R"Us stores in Ontario.
__________________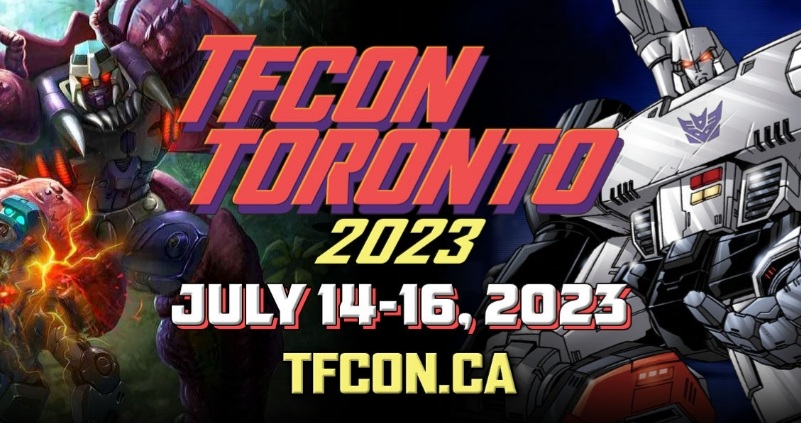 Visit the official
TFcon Toronto 2023
Website for all the details!