Re: NECA Fugitive Predator Out Now In Canada.
---
Cool stuff.
__________________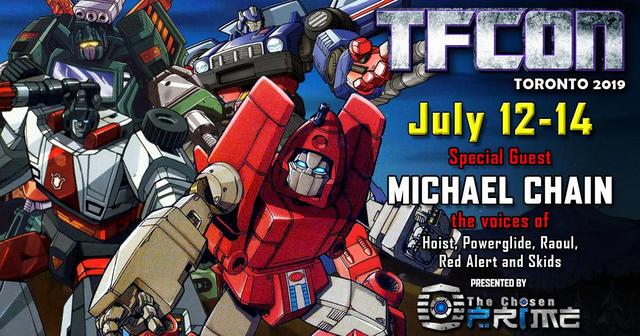 TORONTO TO HOST TRANSFORMERS 35TH ANNIVERSARY EVENT
Meet Transformers Voice Actors and Comic Book Artists
Shop Canada's Largest Dealer Room for Transformers Merchandise
Special guests include Blu Mankuma the voices of Tigatron and Tigerhawk in Beast Wars, Michael Chain the voices of Hoist, Powerglide, Raoul, Red Alert and Skids in Generation 1.
Www.tfcon.ca