WWE Elite Series 68 Released in Canada
---
Thanks to a report from AFN member The Rock we now know that
WWE Elite Series 68
has been released in Canada.
Initial sighting come from a Walmart in Ontario. This wave includes
Daniel Bryan
,
King Mabel
,
Braun Strowman
,
Undertaker
,
Roman Reigns
and
Brie Bella
Share what action figures are being sighted in your area in our
Canadian Action Figure Sightings Forum
__________________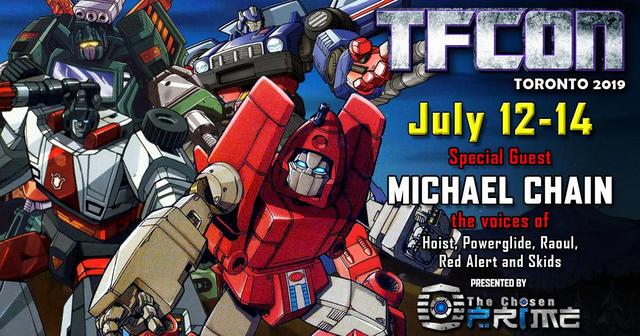 TORONTO TO HOST TRANSFORMERS 35TH ANNIVERSARY EVENT
Meet Transformers Voice Actors and Comic Book Artists
Shop Canada's Largest Dealer Room for Transformers Merchandise
Special guests include Blu Mankuma the voices of Tigatron and Tigerhawk in Beast Wars, Michael Chain the voices of Hoist, Powerglide, Raoul, Red Alert and Skids in Generation 1.
Www.tfcon.ca